The Royal New Zealand Artillery Association (Inc)

Registered Charity: CC37284

Promoting the fellowship and supporting the wellbeing
of all those who serve the guns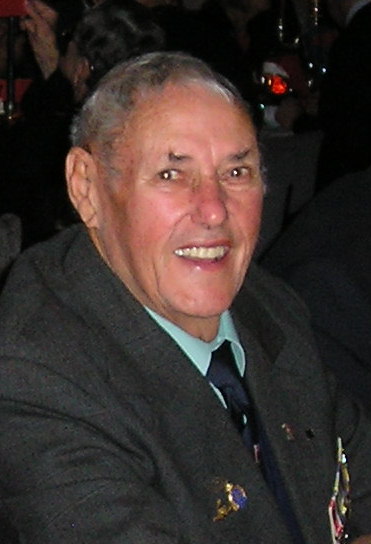 From Barry Dreyer:
I regret to inform you that Bill Giles died at about 1250 this afternoon. Emma was with him. I will advise funeral arrangements asap as well as who to contact for you to send condolences.